The success of the LATCA Group can not be denied to the great devotion of the sisters, and this "solid rear" group is constantly asserting its role in the sustainable development of LATCA. In addition to the role of wife, mother in the family, they are excellent colleagues.
Therefore, on the occasion of 20/10, LATCA would like to thank all female staff in the company, wish the women happiness and success in life.
Beautiful boys gifted their sisters flowers with love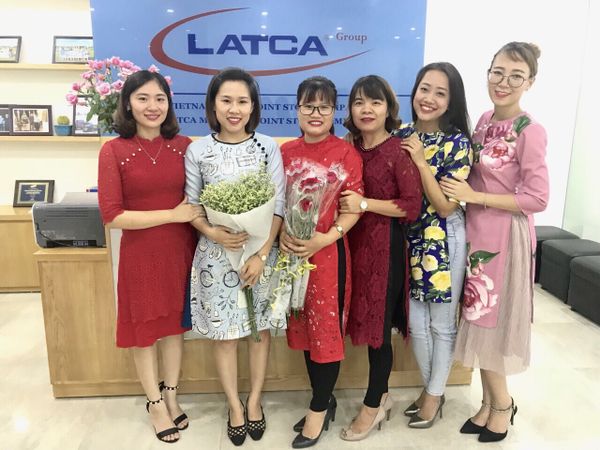 Beautiful flowers of latca group on Oct 20th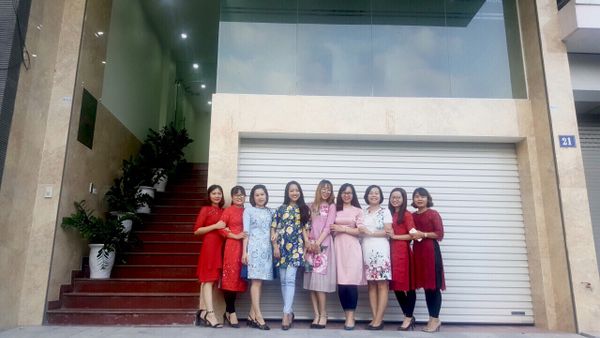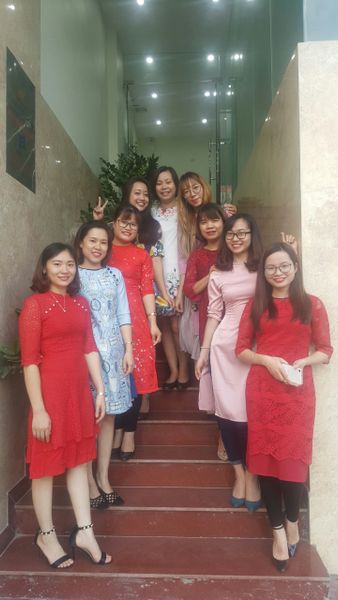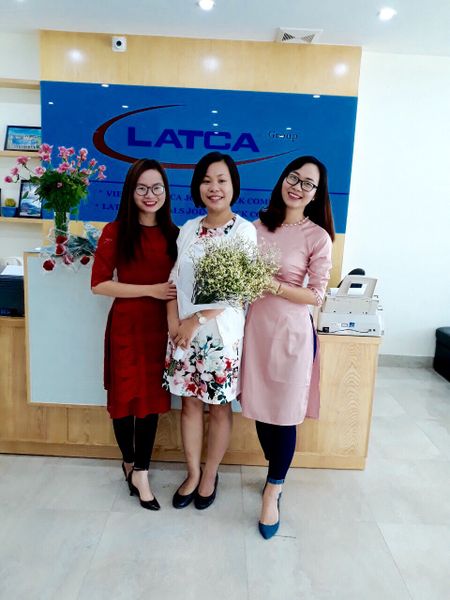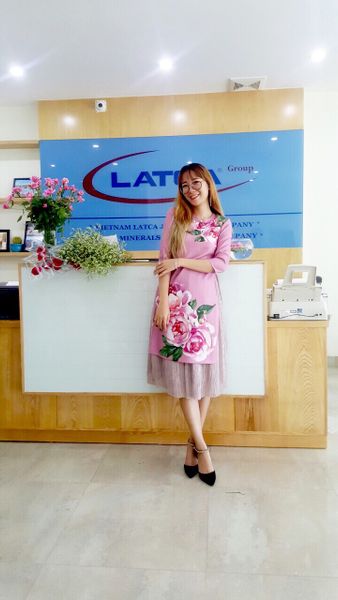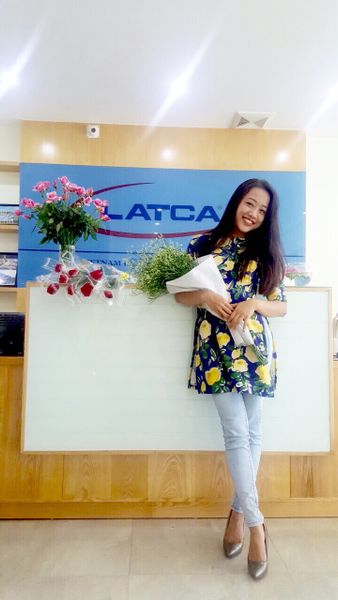 One special day filled with joy besides colleagues, friends, close brothers. And above all, thank the LATCA family.